Pokémon Contest We are getting closer to the premiere of Pokémon Scarlet and Purple, with one of the proposals that promise to change the Pokémon world as we knew it until now. Our colleague Ángel recently told us his impressions of Pokémon Scarlet and Purple, so what better way to continue preparing for this great premiere than with a contest? Especially when the prize is a dual edition of Pokémon Scarlet and Purple.
Do you want to get a dual edition of Pokémon Scarlet and Purple? Then you have to participate in our #PokémonSpain contest where, although time is very, very limited, the prize is undoubtedly very special. To get this prize, you will simply have to follow the rules that we set out below and we assure you that it is worth it.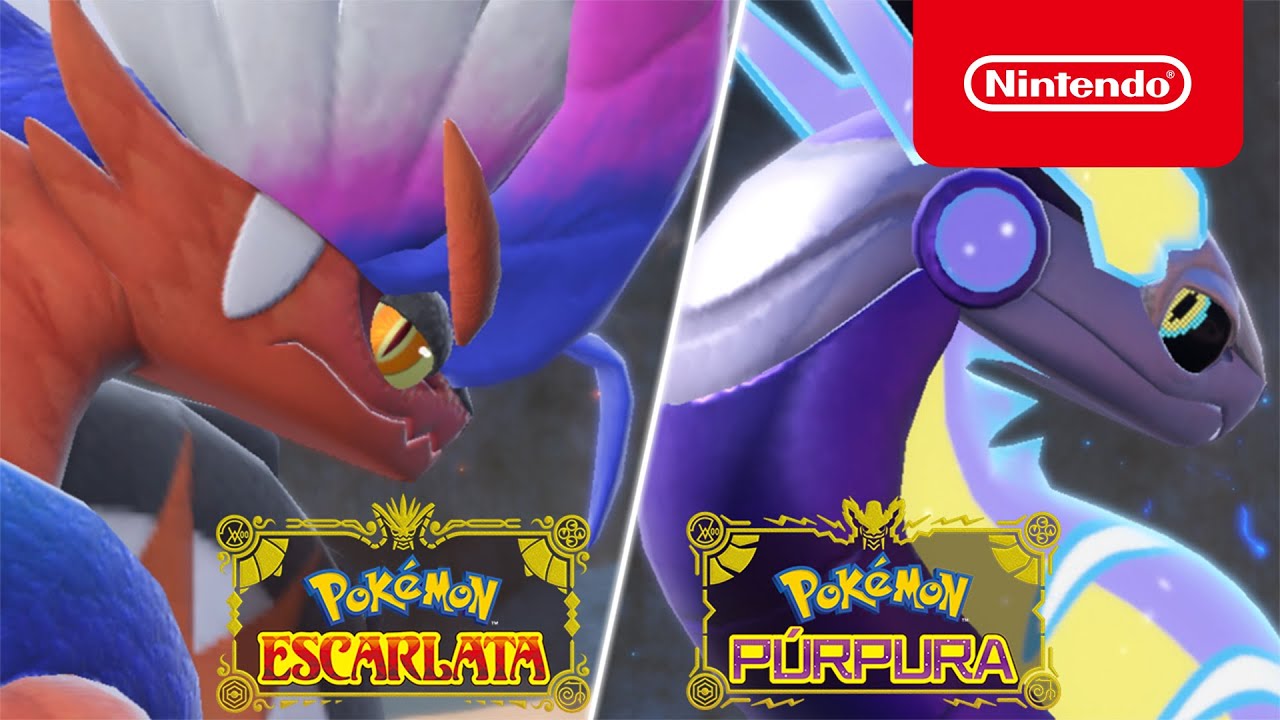 How can you participate in the #PokémonSpain draw?
The contest has a very limited duration and it will end at 11:59 p.m. on this same day. For this reason, it is extremely important that if you want to participate, you do so today since tomorrow we will announce the winner. What do you need to do to be able to participate? It is very simple.
Follow @Pokemaster_es
RT the contest tweet Reply to our tweet using the hashtag #PokémonSpain and mention a friend you want to explore Paldea with
How and when will the winner be chosen?
The contest will end at 11:59 p.m. on Wednesday, November 9. The winner will be chosen by lottery among all valid entries. The winner will be announced on Thursday, November 10. The winner must reside in Spain. By participating you accept all the rules for contests of our web, including the prohibition of participation of employees of the media, collaborators or suppliers involved in the management of this contest, as well as their relatives. More information on data protection. Disclaimer: Nintendo does not organize or collaborate in the organization of this promotional action, so it cannot be held responsible for it in any way. Apart from the delivery of the prize, any claim about the operation or mechanics of this promotional action must be directed against the organizer of the same.