NieR Automata Ver 1.1a It's been 7 months since we know the open world game NieR: Automata would have an anime adaptation. Although we did not have much more information about the news, this has changed during the Aniplex Online Fest, where we have been able to learn about its launch window as well as his first trailer, that has not left anyone indifferent.
Everything We Know About NieR: Automata Ver 1.1a
In February we got the news that NieR: Automata would have an anime adaptation. And although it will not be his first audiovisual adaptation, since he already has different films, this was great news for fans of the game. The anime will be named after NieR: Automata Ver 1.1aand difference from the original name of the game since, according to its original creator, "the title 'NieR:Automata' was a story we created to be a game, so copying it as is would not be an interesting story for an anime." Behind this new adaptation we find Ryoji Masuyamawho also directed works such as Blend S and who will have the supervision from the creator of the game, Yoko Taro. In addition, those responsible for giving voice to 2B y 9S will be your original voice actors, Yui Ishikawa and Natsuki Hanae, which will give the work greater realism. Both protagonists already have their own trailersand this has allowed us to see what they will look like in this new adaptation.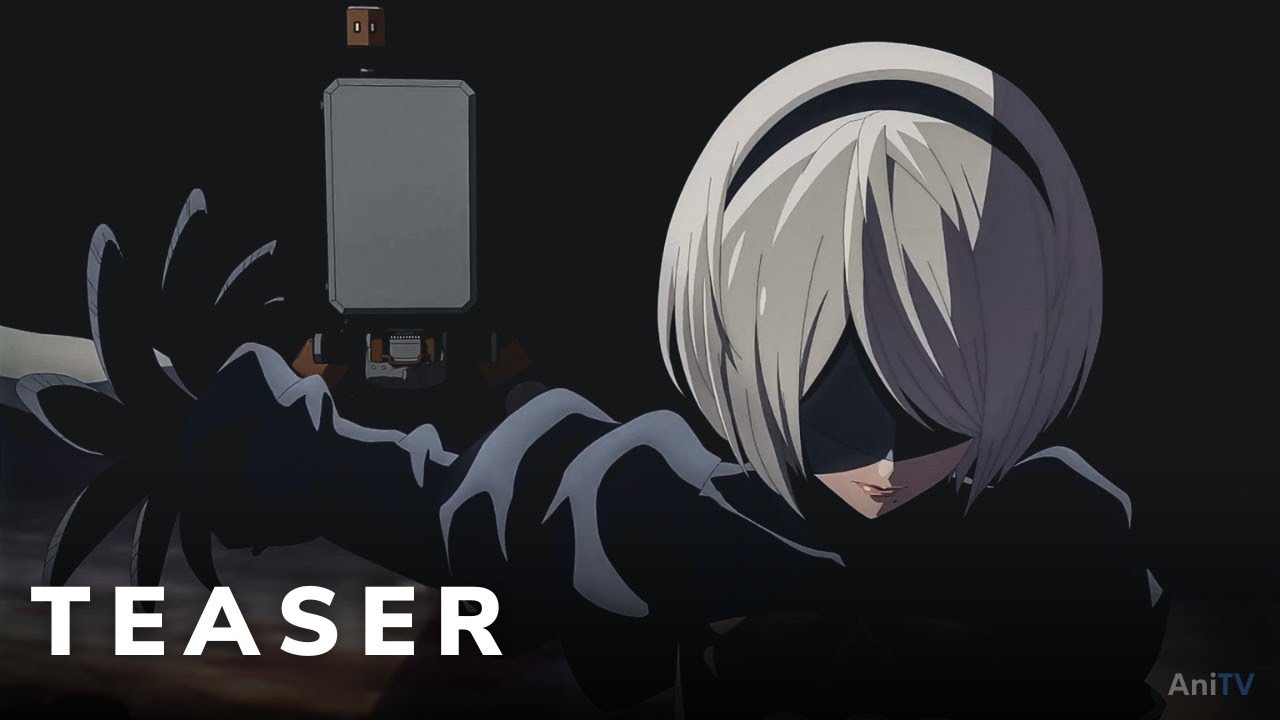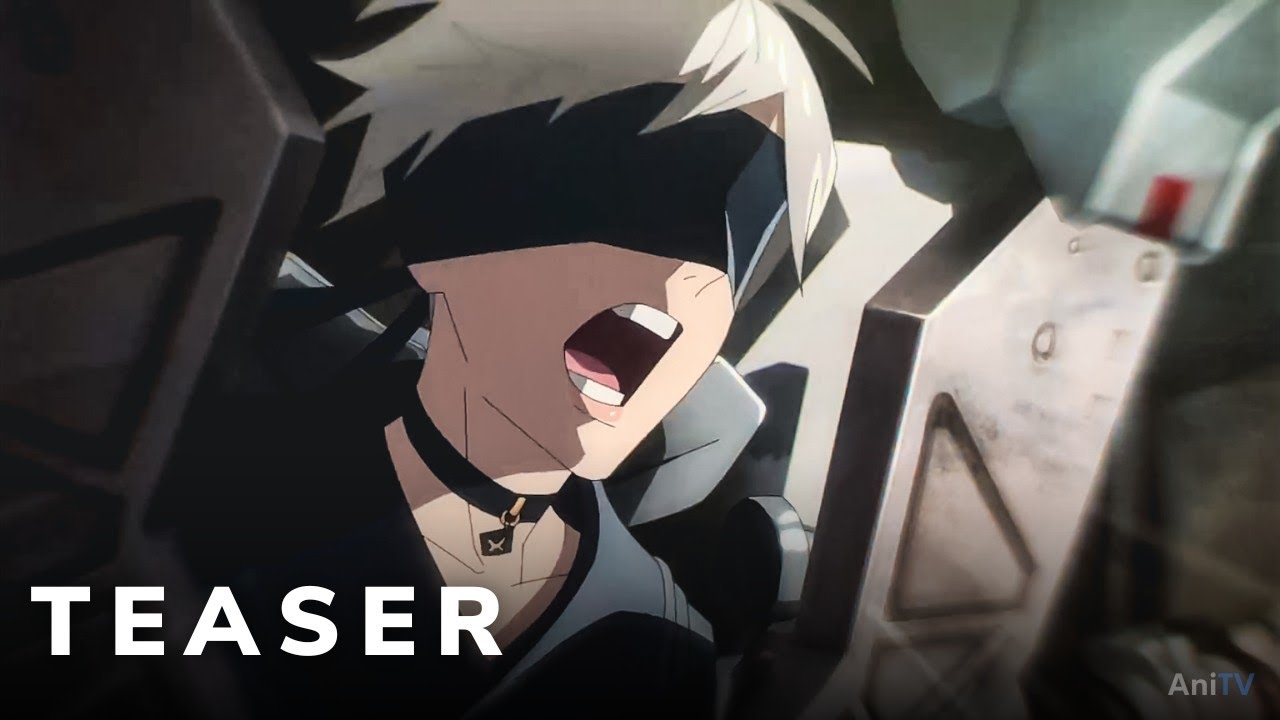 What we can see in NieR: Automata Ver 1.1a
As for the story, it seems that we will meet quite a few differences from the game. "I often see fans who worry that the creators carry out their creative process without taking into account the original game. But in this case, those concerns are unfounded. The fact that the anime part, starting with the director really respect the game struck a chord with me. And I'm the one that goes around breaking things for them, so if someone is dissatisfied, it's probably my faultsaid Taro. director of the anime, meanwhile, tried to play down the changes in the adaptation, saying that "it's not exactly about porting it to the anime and filling in the gaps, so to speak, but about bring it closer to the movie scenesincluding all the places we made changes…" While we don't know the exact release date for NieR: Automata Ver 1.1a, we do know that it will arrive in January 2023. And while we don't have any more news yet, it's clear that NieR: Automata Ver 1.1a will join the ranks. anime list for video game lovers. Do you think it will be a good adaptation? Source: PC Gamer