Vampyr In the video game industry there is a series of creatures that continue to reinvent themselves year after year, because it doesn't matter how many versions we have seen before, since we continue to have an interest in them. One of them are the vampires, some intriguing beings that do not stop offering us interesting and mysterious stories. So, if you still don't know what's new this year, we'll present it to you next, along with a review of the best-known vampire video games of recent decades.
the allure of vampires
Although you will find video games where vampires are represented as grotesque beings, such as Evil West, it must be said that in the world of entertainment the general vision of these beings is notably different. Therefore, it is worth reviewing it to understand the context of the following video games. To do this, we must start from the figure of Count Dracula by Bram Stoker, as this is the most widespread archetype of vampires in popular culture.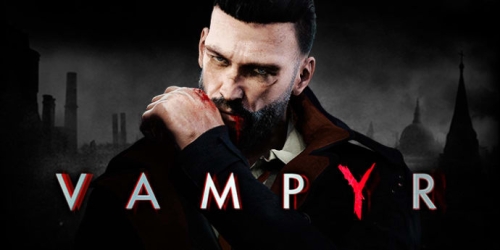 Vampyr We have seen him represented in infinite ways, and he is even a relevant character in the Castlevania video game saga, where he is resurrected every hundred years. However, over the years, his figure has been idealized to the point of becoming an attractive and mysterious character. This also applies to the rest of his species, as can be seen in series such as True Blood or the Vampire Chronicles. In the casino industry it is similar, as we find titles on digital platforms with elegant vampires such as Vampires vs Wolves or Immortal Romance. As well as these slots in Spain, we can also see other productions with sophisticated vampires, such as the film Interview with the Vampire.
Live the night through La Masquerade
The Vampire: The Masquerade video game saga partly follows the pattern described above, as it introduces us to a society where multiple vampires have a distinguished and captivating appearance. This is reaffirmed in his latest title, Vampire: The Masquerade – Swansong, in which the fanged species intends to dominate society. To do this, he will try to control the new Camarilla prince, Hazel Iversen, who will quickly oppose this plan. This is where the plot begins, since we will have to manage three characters interspersed to meet Iversen's objectives. Therefore, through this title we will be able to go back into the famous story created by Mark Rein-Hagen in 1991 and discover new details of his fascinating characters. As we play, we will have to solve puzzles and raise various skills, which will help us in the dialogues we have. Since the abilities of each character are different, we will have to perform different mechanics. Likewise, our decisions will also mark our end, which refers us to Vampyr, another famous title from the vampire world. In Vampyr, we play a doctor who becomes a vampire during the Spanish flu season, which leads us to make decisions of dubious morality, especially considering the protagonist's previous profession. For its part, the new installment of The Masquerade forces us to feed on human blood, which is quite a challenge due to its mechanics. If we cannot control the thirst of our characters, they will end the lives of humans.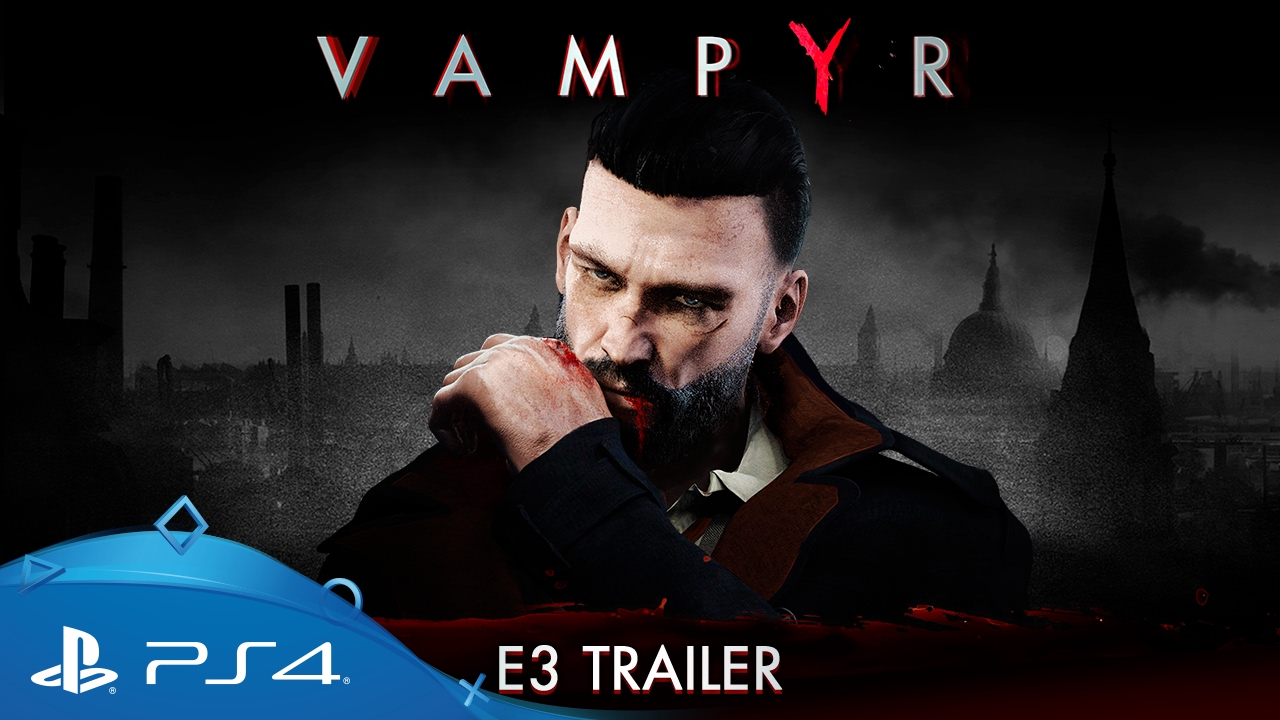 vampires and action
If you like attacking more than paying attention to the narrative, you might like V Rising, another of the vampire phenomena of the year. In this survival game, where the goal is to dominate human society, you can explore an open world where you will meet numerous NPCs to feed on and other real players. Also, V Rising has an interesting blood system and a day and night mechanism, which will force us to hide from the sunlight. On the other hand, if you want to try a title with even more action, you just have to wait for the aforementioned Evil West that will be released on November 22, in which we become a demon hunter. In short, the catalog of video games with vampires is wide and varied, so you just have to choose the genre that you like the most and start your adventure.