During the first half of this year we have had countless anime releases, including all those we met in the summer months. But now that this period is over, we already have to focus on the next one, and that is that the autumn promises and much for all the lovers of this world. What is to come?
Animes with new seasons in fall 2022
The arrival of autumn is great news for those who have been waiting for months for the new seasons of their favorite anime. And it is that during the next weeks, all these series will premiere new chapters.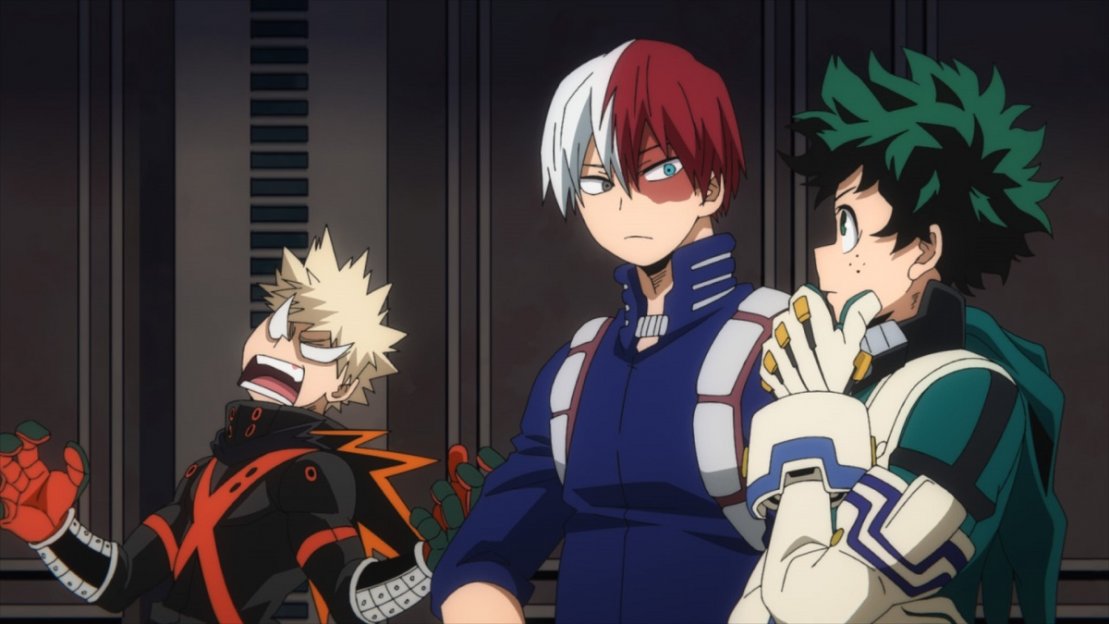 My Hero Academia
My Hero Academia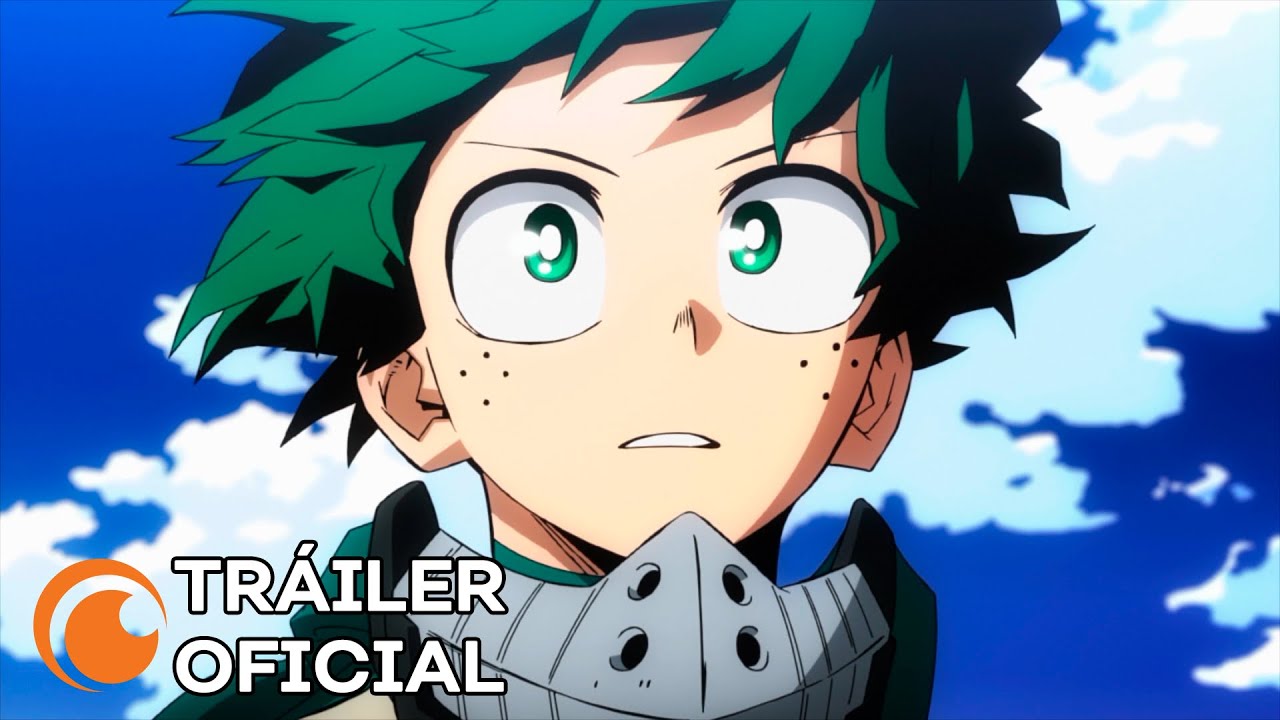 Friday season
Premiere: October 1st
Spy x Family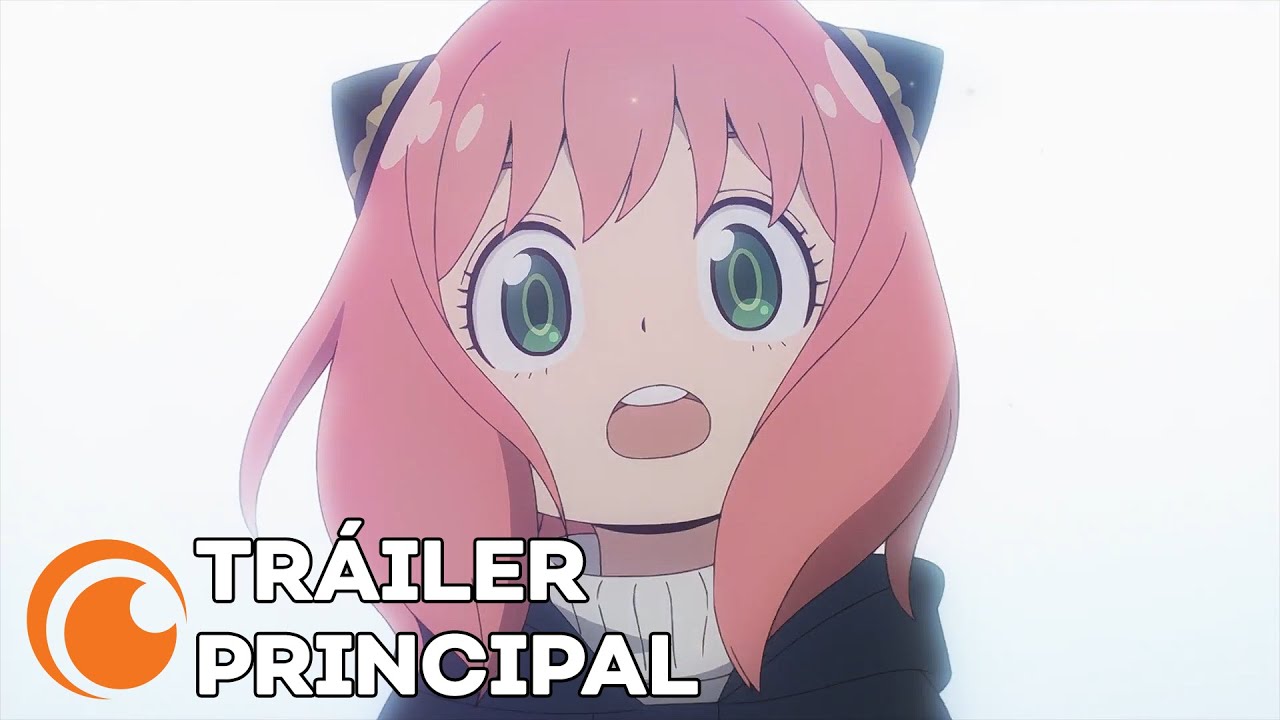 Second part
Premiere: October 1st
Golden Kamuy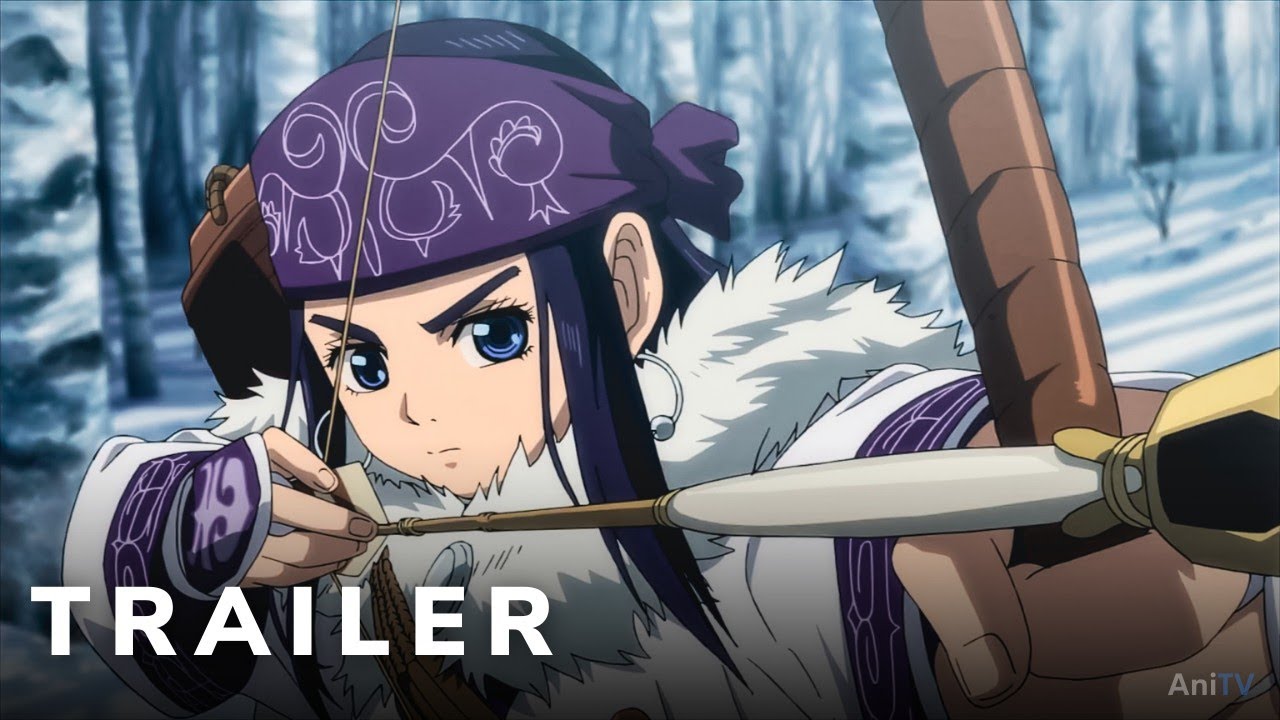 Quarter season
Premiere: October 3
Mob Psycho 100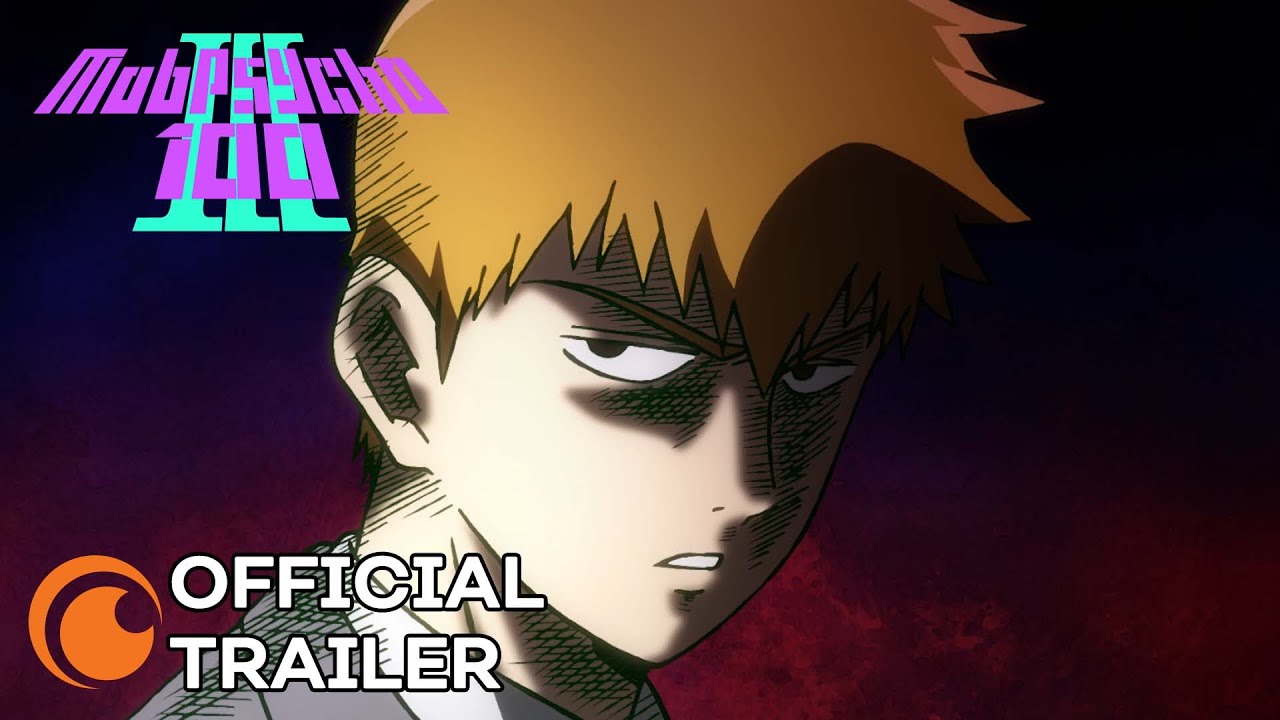 Third season
Premiere: October 6
To Your Eternity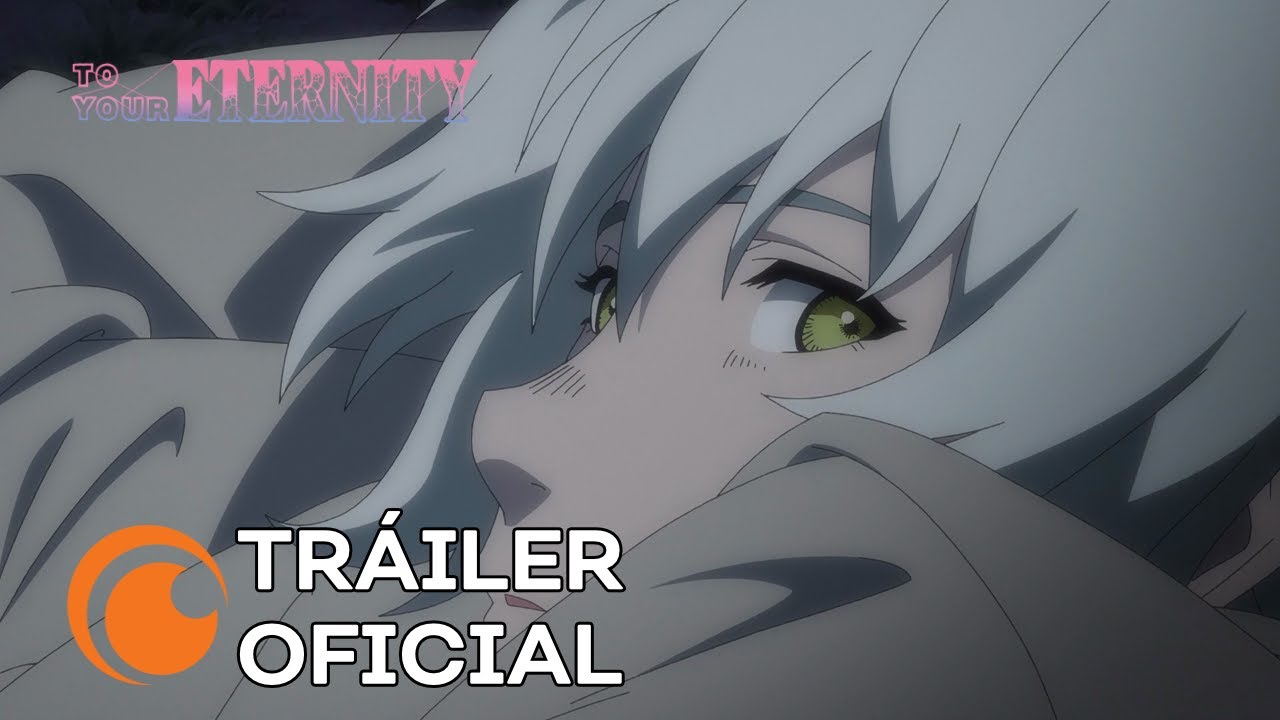 Second season
Premiere: October 23
Bleach: Thousand Year Blood War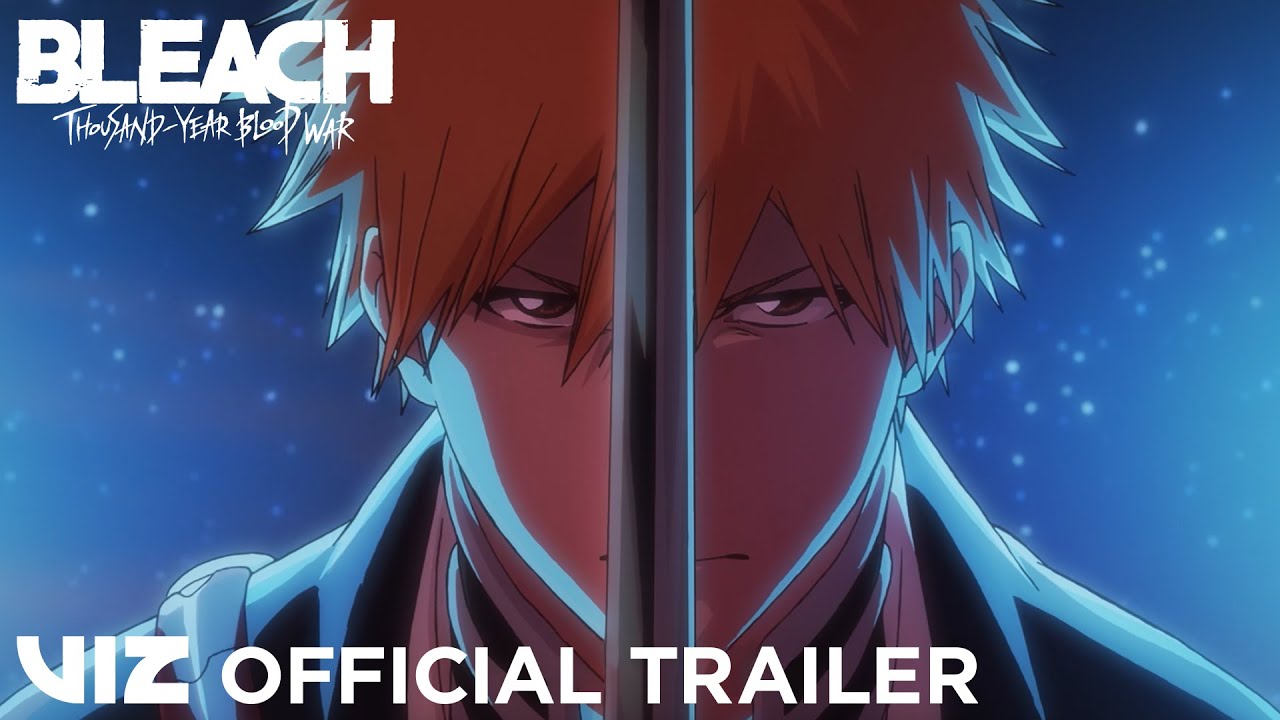 Last arco
Premiere: October 11th
Animes premiering in fall 2022
Not everything was going to be continuations of stories! In the coming months we will also be able to discover new anime which may be among our favourites. These are some of the ones that are creating the most expectation: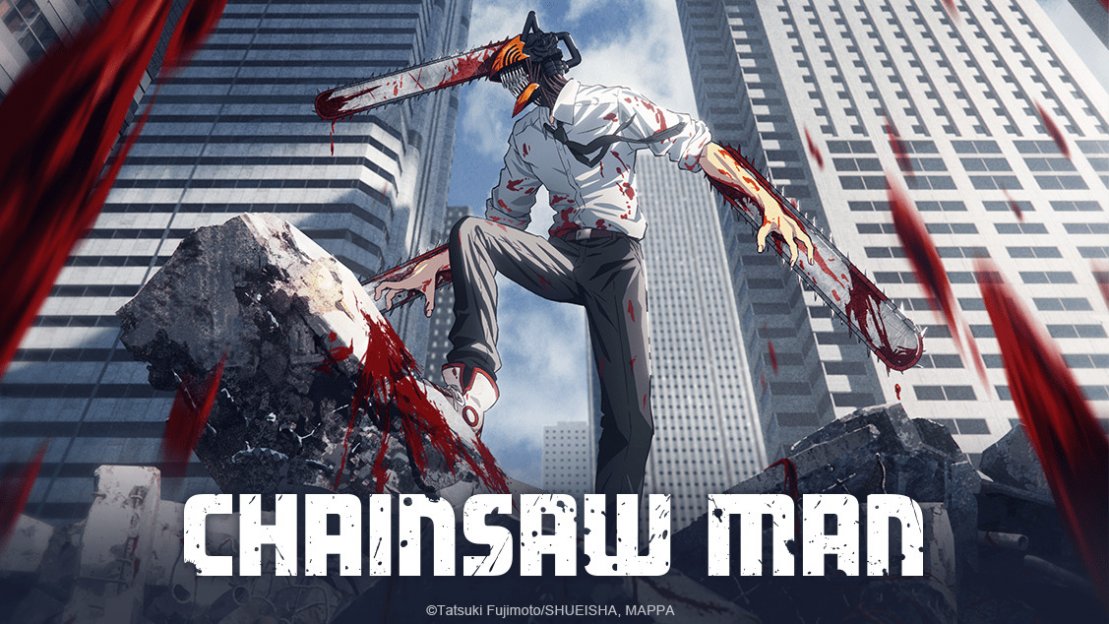 Chainsaw Man
Chainsaw Man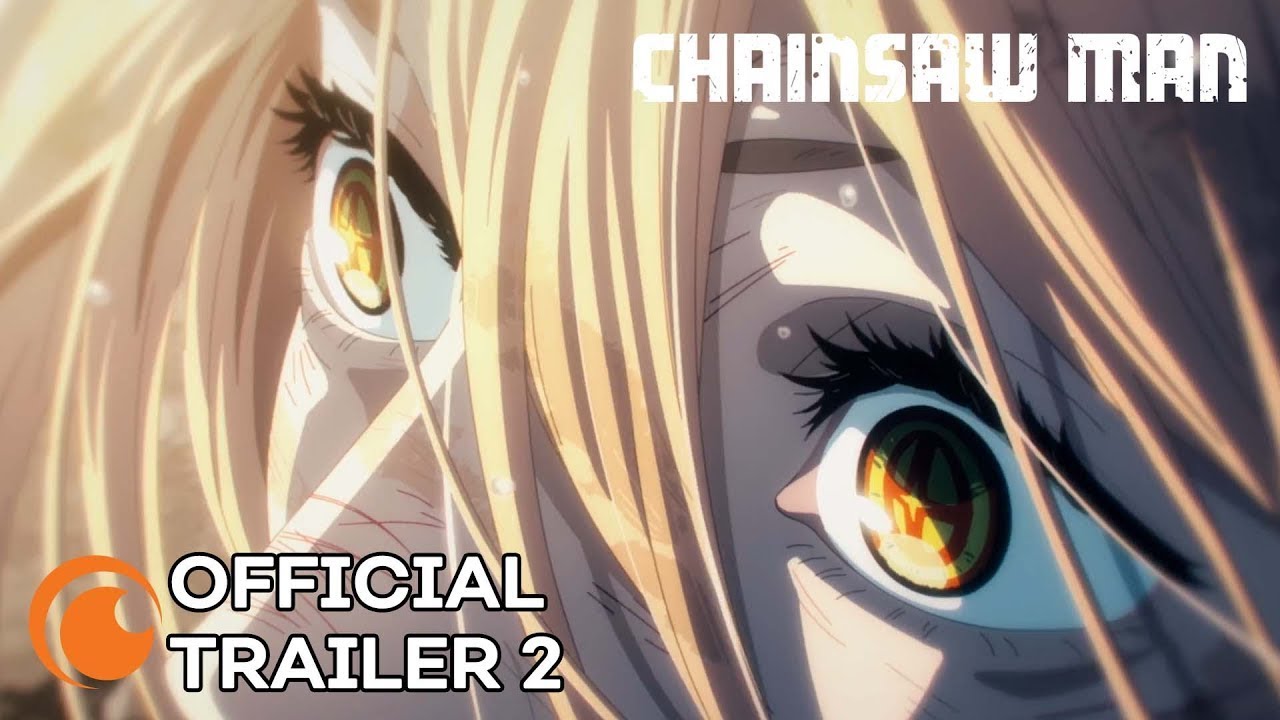 Gender: action, adventure
Premiere: October 11th
Blue Lock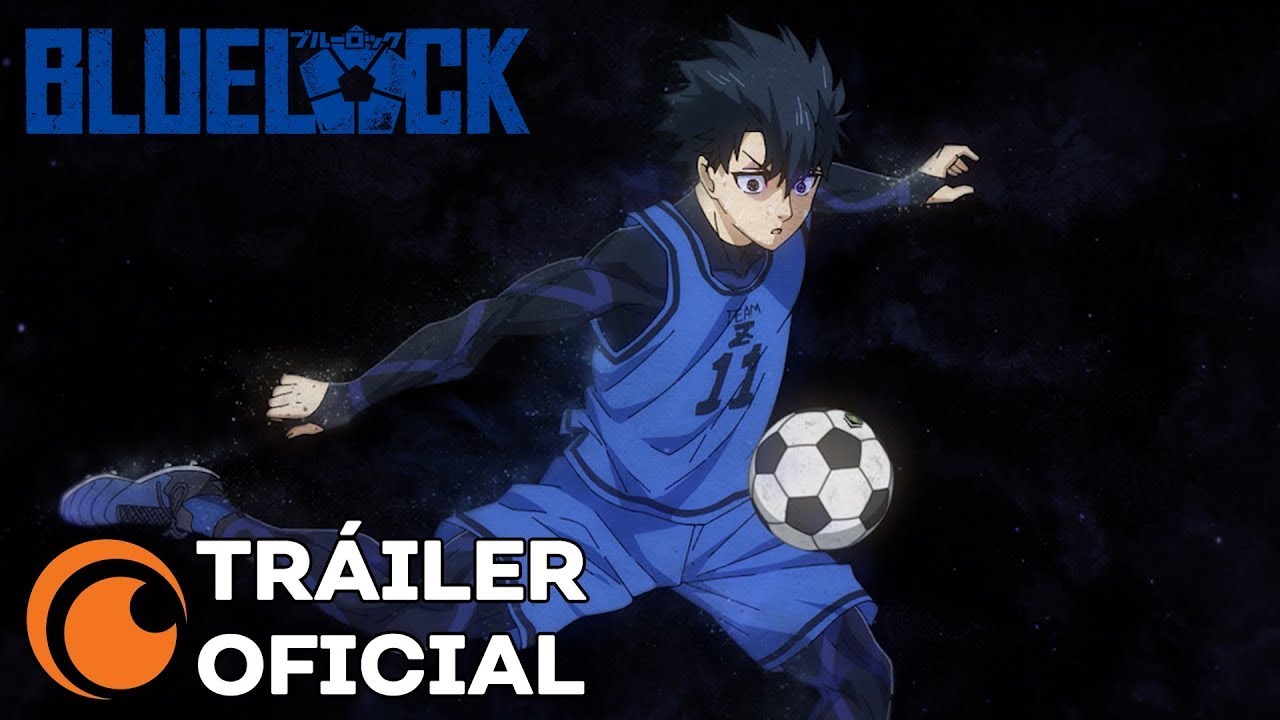 Gender: sport
Premiere: October 9
Urusei Yatsura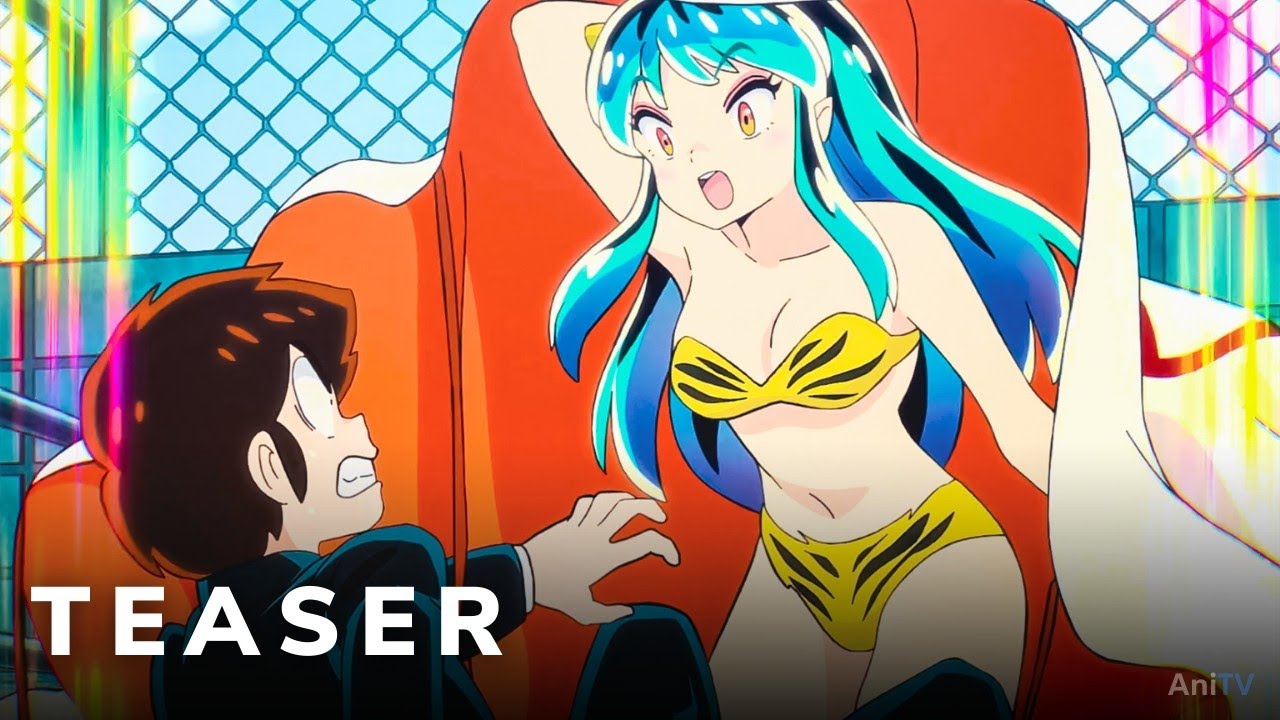 Gender: action, adventure, comedy
Premiere: October 14th
Bocchi the Rock!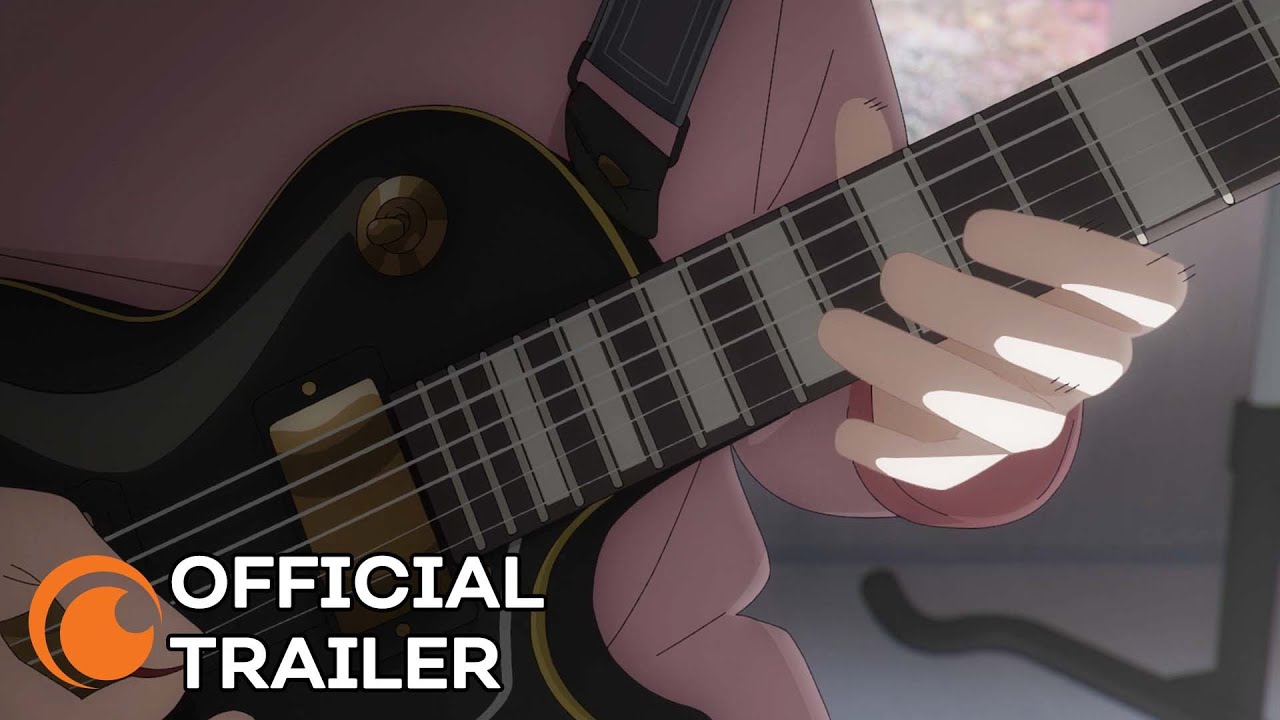 Gender: comedia, slice of life
Premiere: October 9 Among these titles we can find some of the most anticipated releases of the year, so the next few months will be a delight for anime lovers. Plan your time very well if you don't want to miss out on these new adventures!