All Pokémon of the ninth generation confirmed It is less and less until the ninth generation of Pokémon reaches our consoles from the hand of Pokemon Scarlet and Purple. This will mean the addition of news never seen before such as the "Send Pokémon" function, but also the arrival of new creatures to the franchise. That is why today we come to introduce you to those Pokémon that, among all the Scarlet and Purple creatures, will be totally new to the community.
All the confirmed Pokémon of the ninth generation
Sprigatite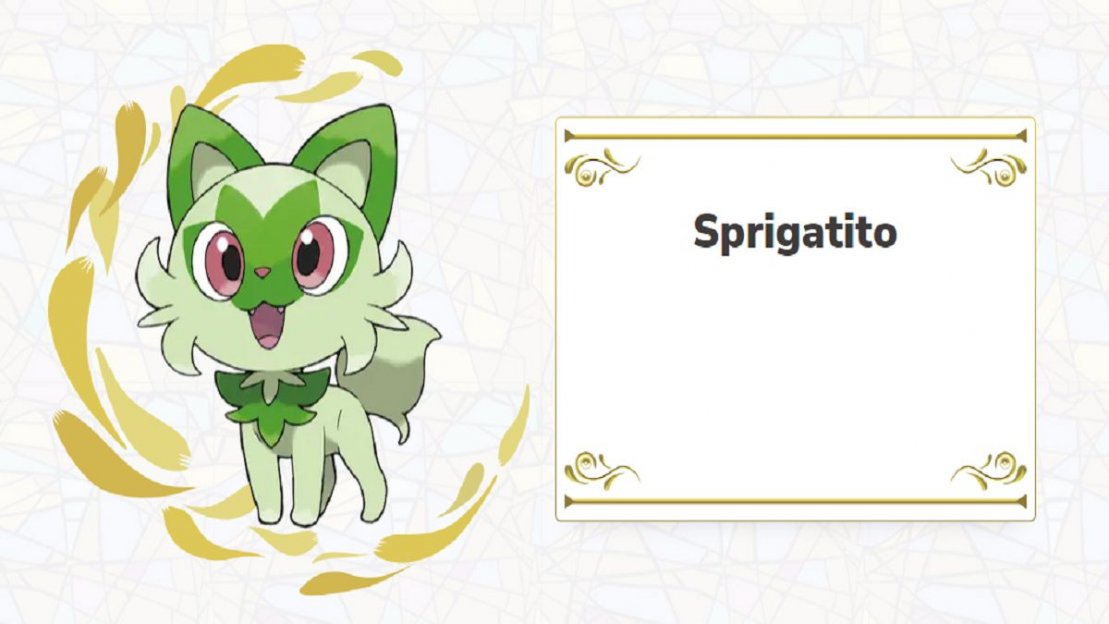 Sprigatite
Type: Grass-type starter Pokémon
Category: Grass Cat Pokémon
Ability: Thickness Fires a fragrance with therapeutic effects that makes the enemies lose the desire to fight
Fuecoco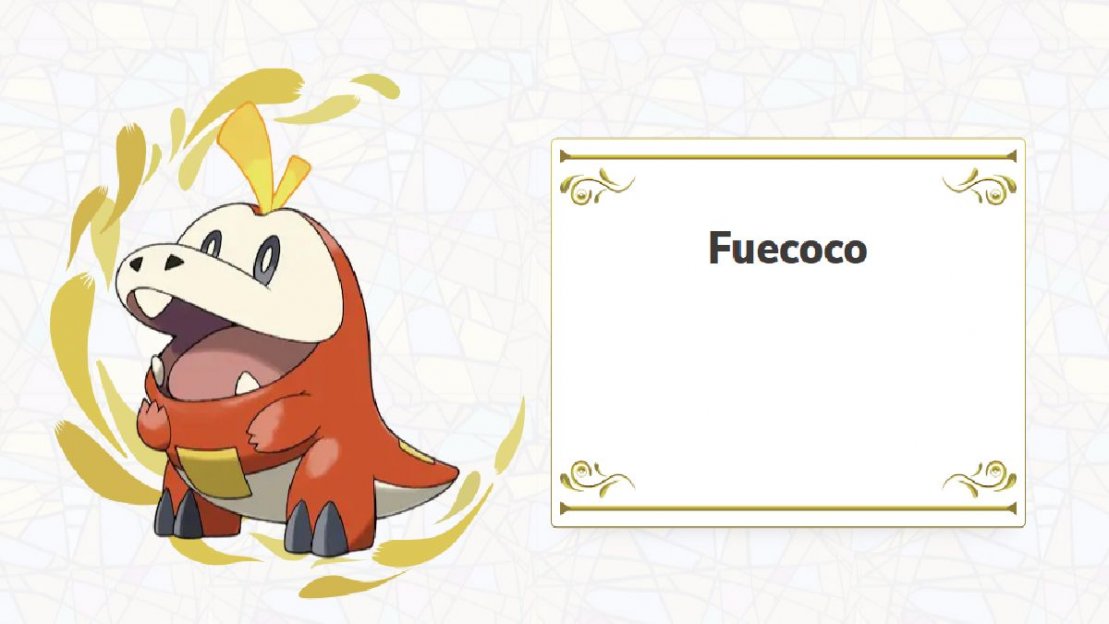 Fuecoco
Type: Fire-type starter Pokémon
Category: Pokémon Fuegodrilo
Ability: Sea Flames Its Scales rectangular absorb heat and transforms it into fiery energy
Quaxly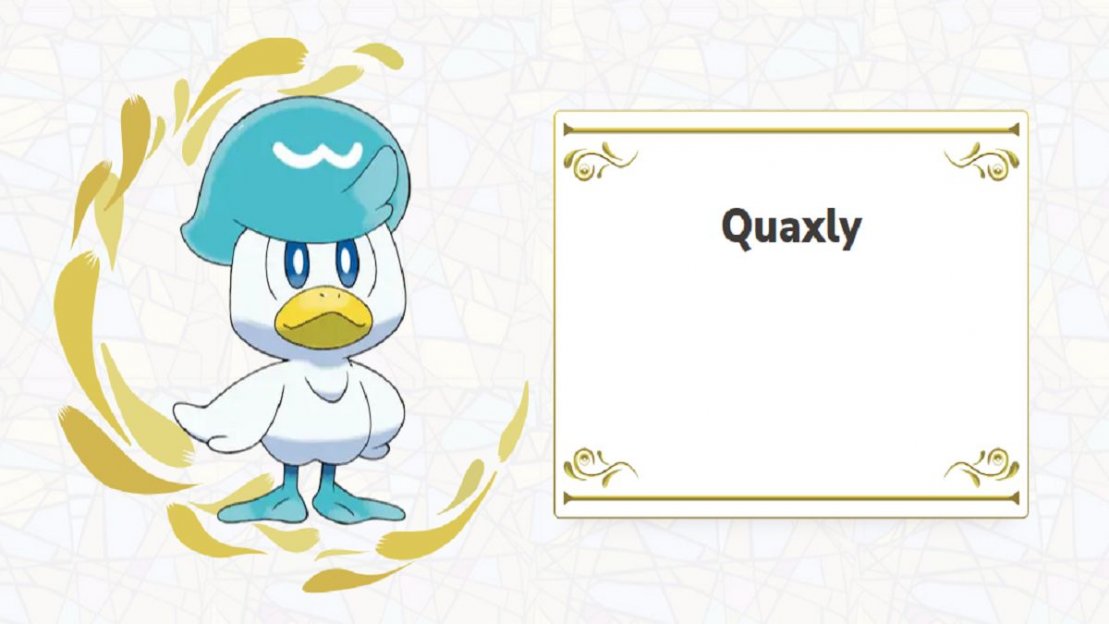 Quaxly
Type: Water-type starter Pokémon
Category: Duckling Pokemon
Ability: Torrent In combat hits very fast kicks to their opponents
Koraidon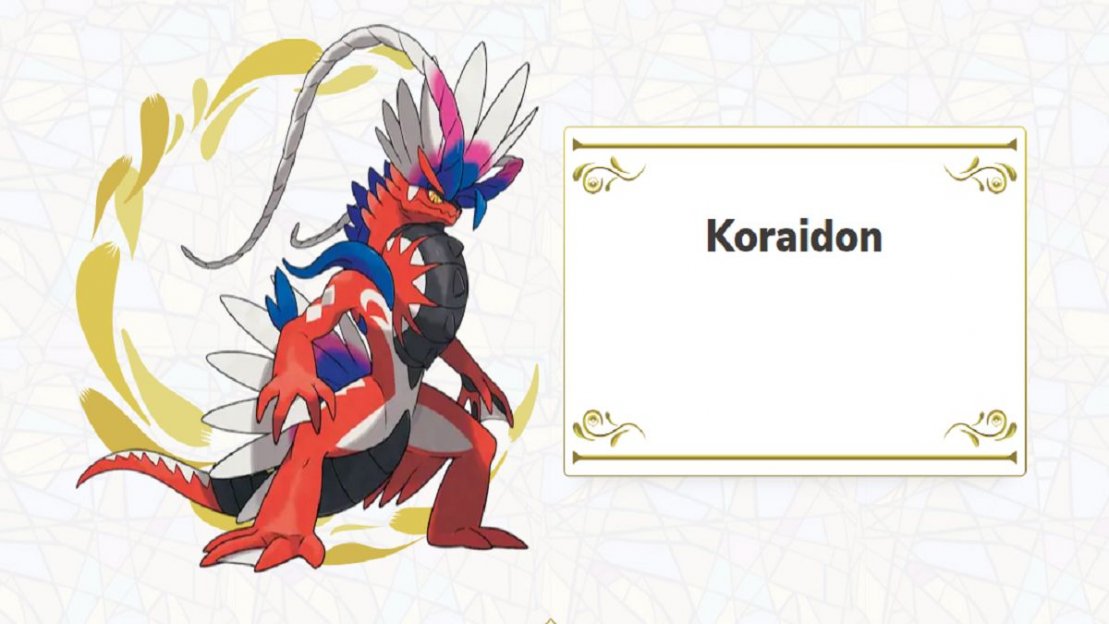 Koraidon
legendary pokemon of Scarlet will take care of modes of transport by land, water and air
Miraidon
Miraidon
legendary pokemon of Purple will take care of modes of transport by land, water and air
Armarouge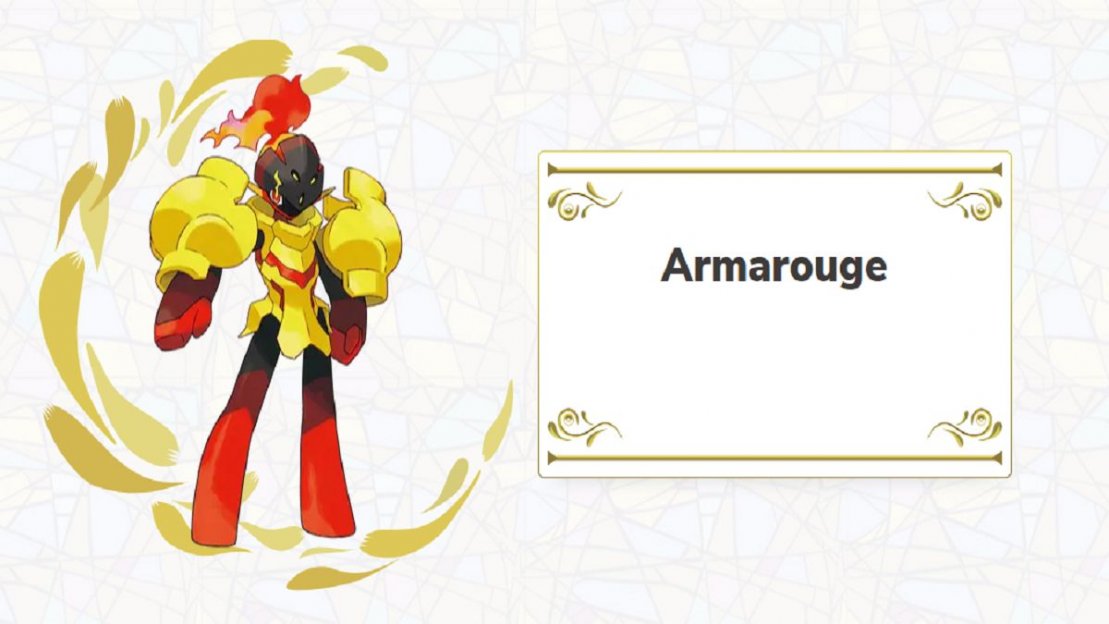 Armarouge
Type: Fire and Psychic
Category: Pokémon Piroguerrero
Ability: Absorbs fire Uses his robust armor to improve their defenses and finish off enemies using their igneous power. exclusive of scarlet pokemon
Ceruledge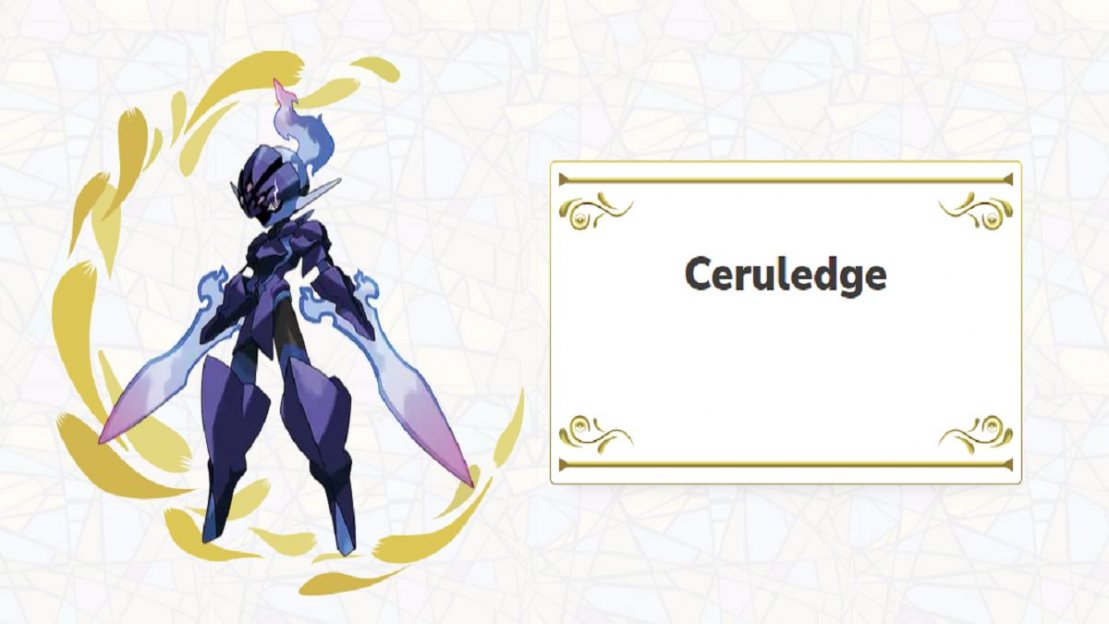 Ceruledge
Type: Fire and Ghost
Category: Pokémon Piroespada
Ability: Absorbs fire Prefers close combat and uses tactics based on surprise attacks
exclusive to purple pokemon
Cetitan
Cetitan
Type: Ice
Category: Pokémon Geoballena
Ability: Suet or Snowplow Their physical attacks they are very powerful and one of their horns allows to freeze everything around you
Cyclizar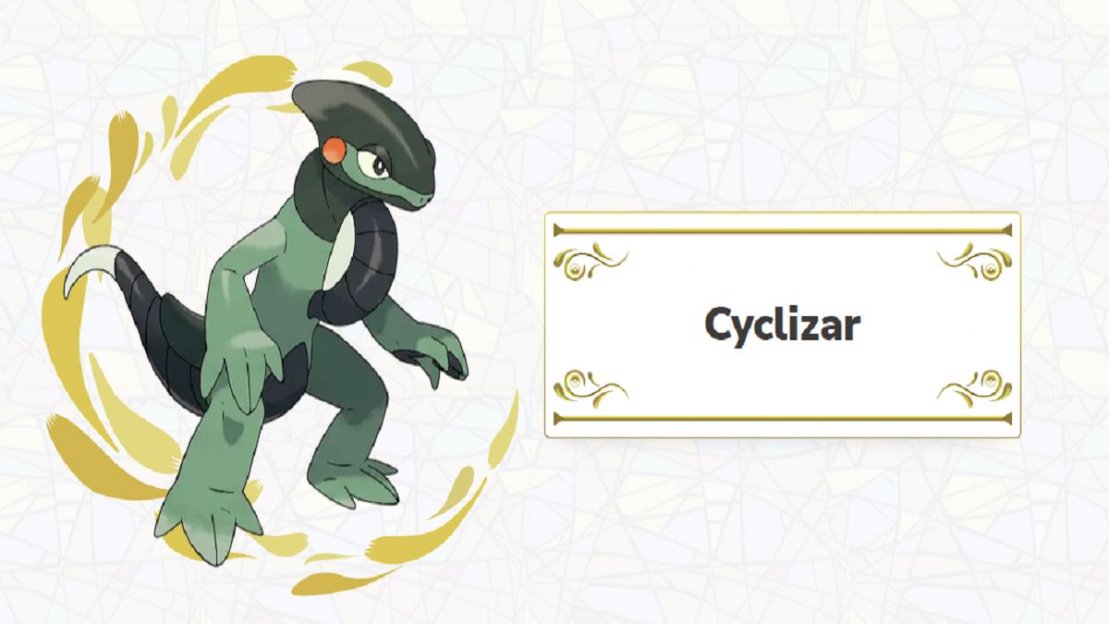 Cyclizar
Type: Dragon and Normal
Category: Pokemon Montura
Ability: Move Can run at 120km/h transporting a person
Fidough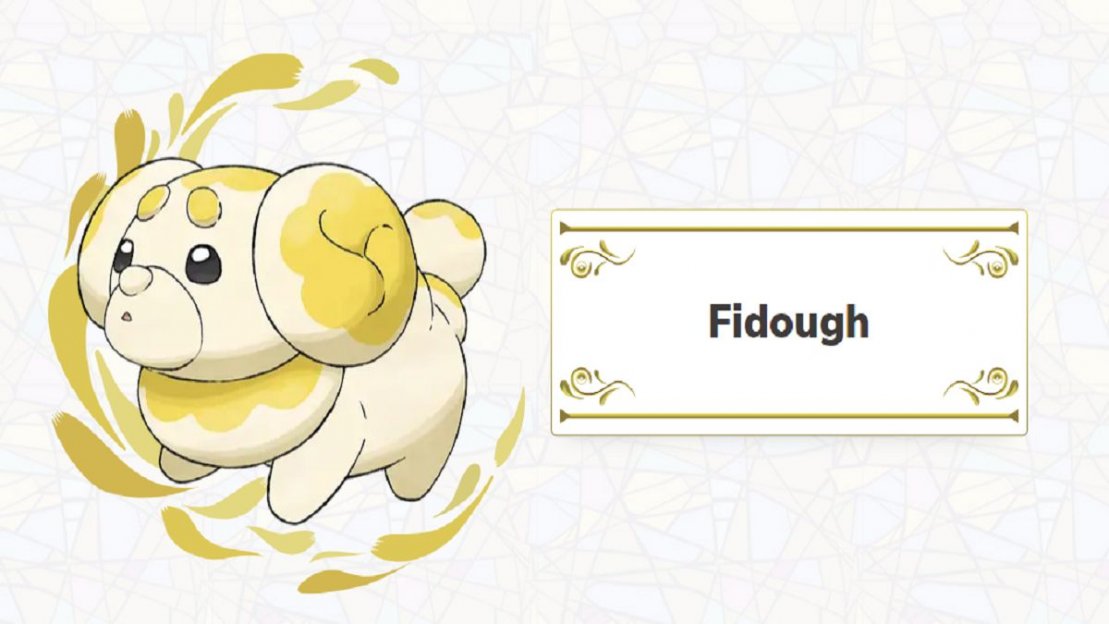 Fidough
Type: Hada
Category: Puppy Pokemon
Ability: Own Rhythm Intimidates his opponents by swelling to look bigger
Counts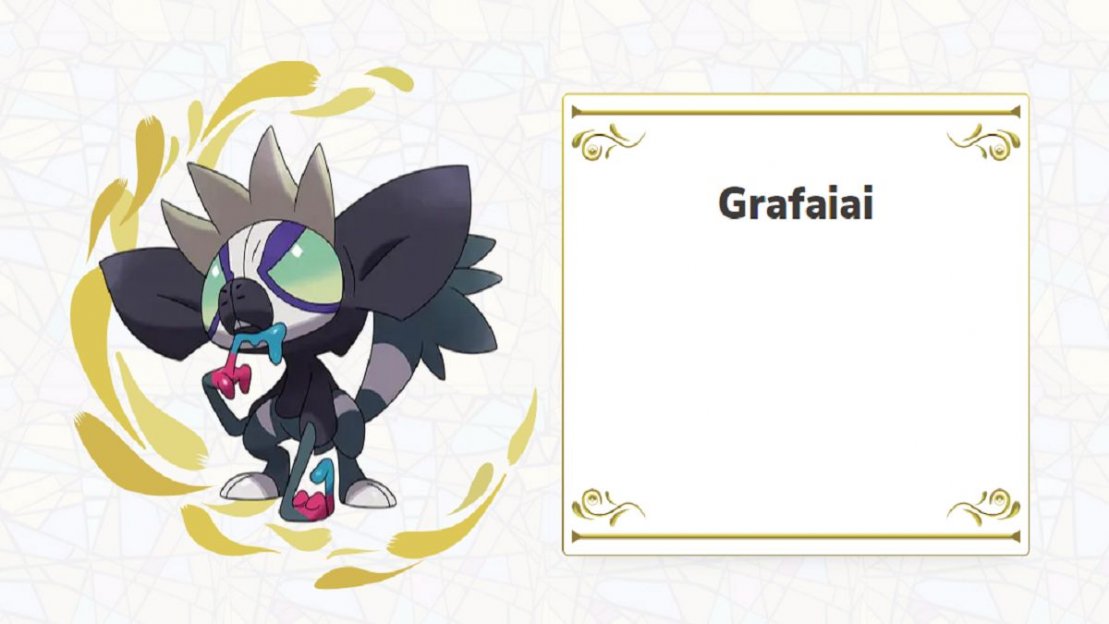 Counts
Type: Poison and Normal
Category: Poison Monkey Pokemon
Ability: Light or Toxic Touch poisonous saliva what do you use to paint palsy Bug-type Pokémon that are attracted to its sweet scent
Klawf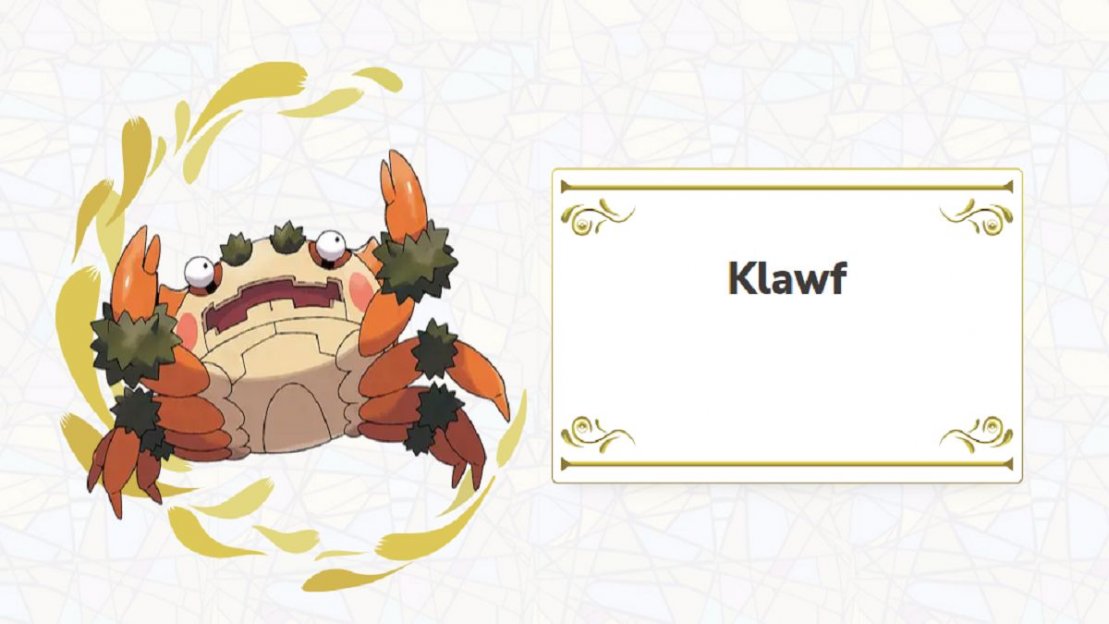 Klawf
Type: Roca
Category: Pokemon Ambush
Ability: Wrath Shell or Shell Can rotate his big eyes to see everything around you, thus eliminating any blind spots
Lechonk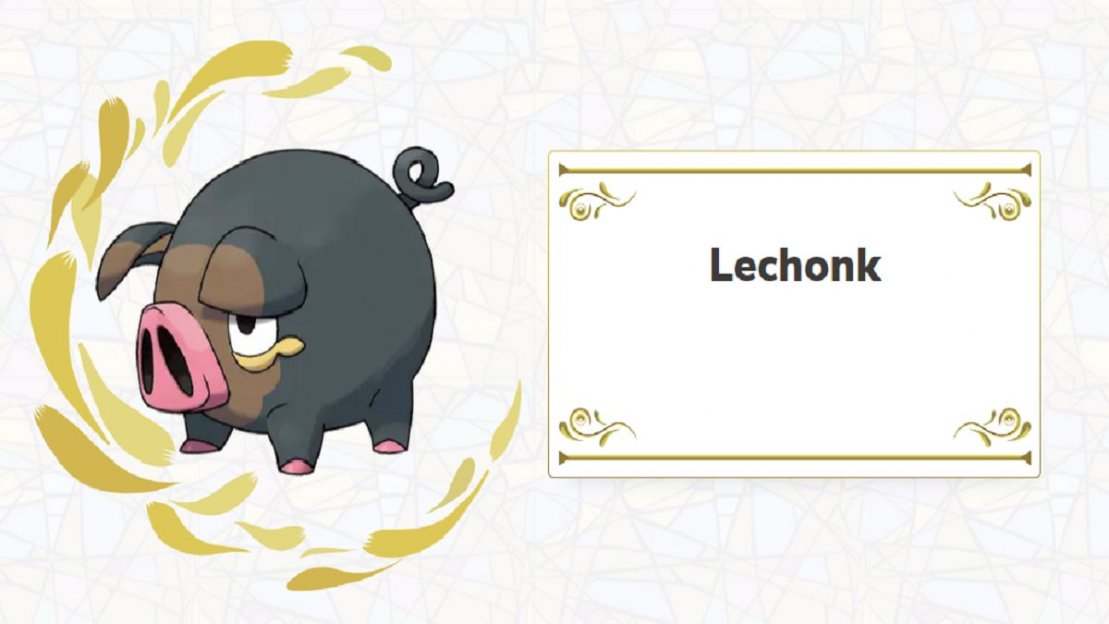 Lechonk
Type: Normal
Category: Pokémon Red
Ability: Veil Aroma or Gluttony His diet causes him to give off a herbaceous smell that the pokemon of Bug type loathe
Paldea Wooper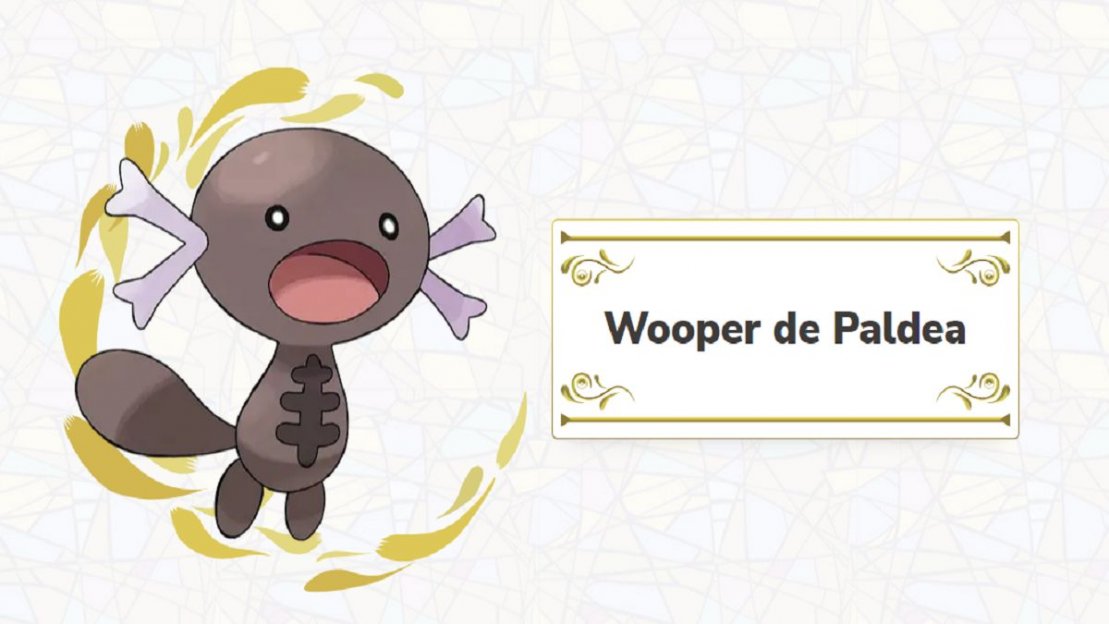 Paldea Wooper
Type: Poison and Earth
Category: Poison Fish Pokemon
Ability: Toxic Point or Absorbs Water Its gills they have been hardened by living out of the water and now they expel a poisonous liquid with which it is protected
Pawmy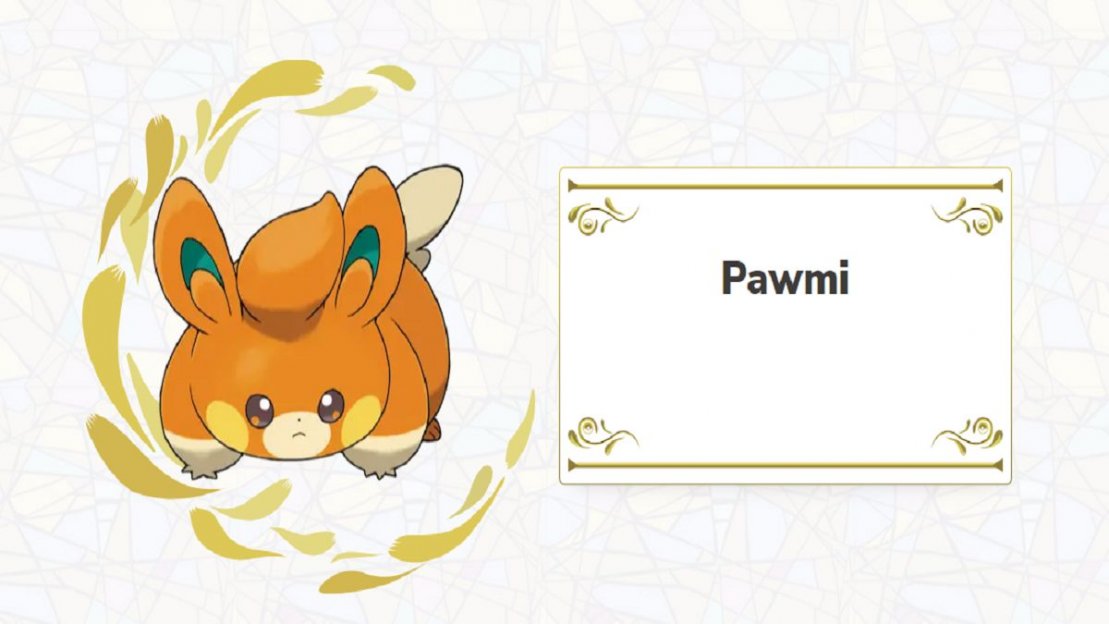 Pawmy
Type: Electric
Category: Mouse Pokemon
Ability: Static Electricity or Natural Cure After rubbing cheeks electrocutes his opponents touching them with the pads of their front feet
Smoliv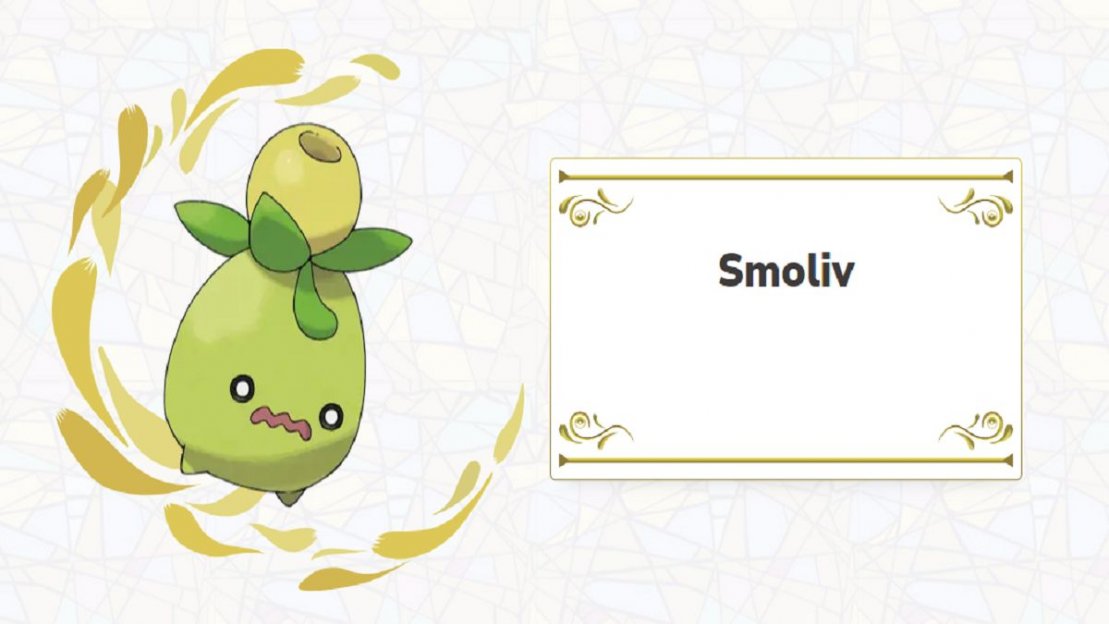 Smoliv
Type: Plant and Normal
Category: Olive Pokemon
Ability: Get up early It can happen until a week without eating or drinking thanks to the oil with nutrients that it stores in its head. These are all the Confirmed Pokémon that will be part of the ninth generation of Pokémon, although we still do not know how many remain to be presented. In addition, we know that each one of them will have two evolutions, which means that there will be many more new Pokémon. On the other hand, in the trailers for Scarlet and Purple we saw a very big car about which there is much speculation, since it seems to have a language and that could mean that it is also a Pokémon. What do you think?
Do you think there are many Pokémon missing to be confirmed? What is your favorite of all the ones we already know? Source: Pokemon.com